Should I Rent or Buy a Home?
Posted by Teddy Conn on Tuesday, December 7, 2021 at 10:00 AM
By Teddy Conn / December 7, 2021
Comment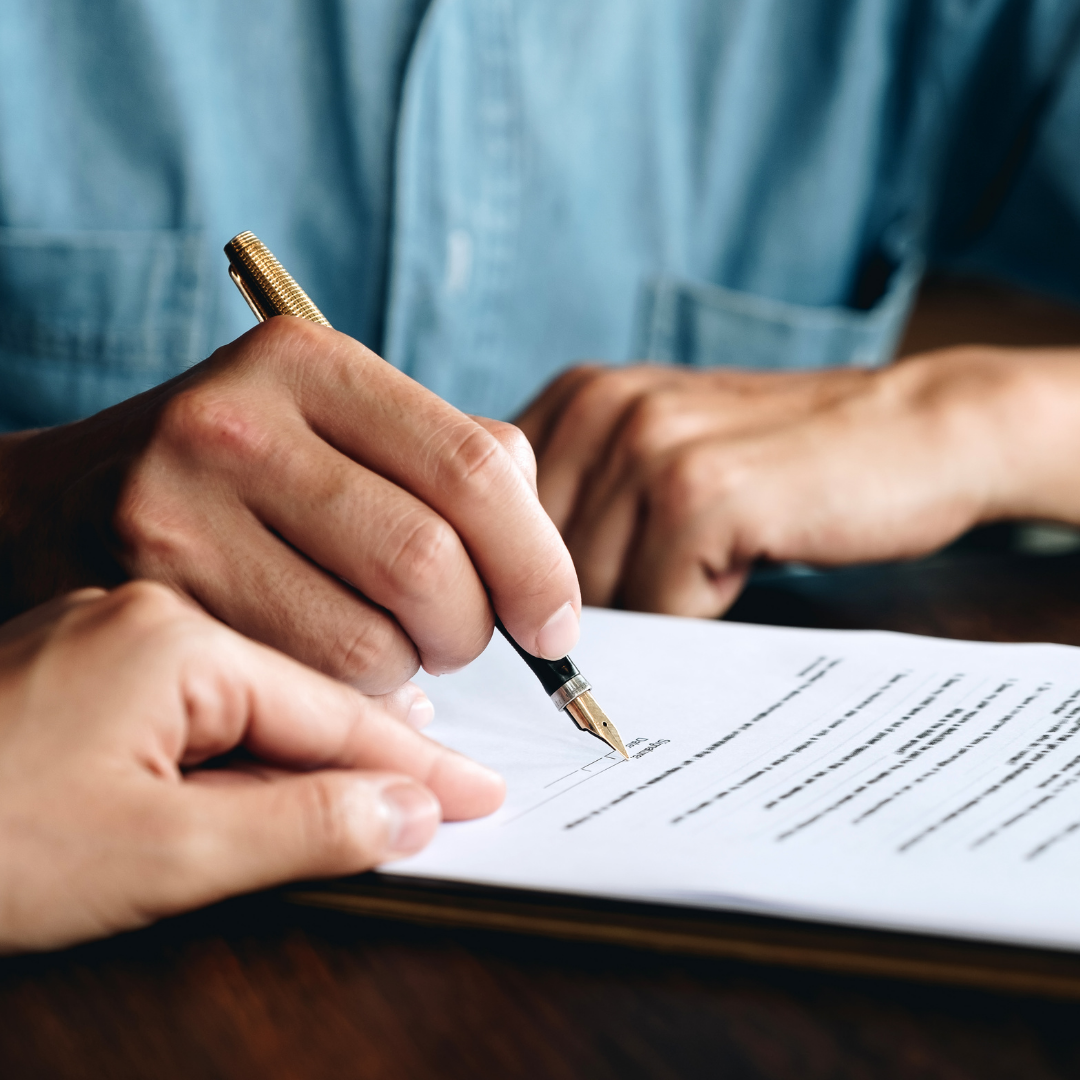 Should you buy a home or keep renting? Which one is best for you and your wallet? What is the difference in long-term finances?
Buying your own house used to be a substantial step to the American dream. But, nowadays, people have been contemplating whether buying a home or renting a home is more beneficial for their living situation now and their finances later. Vice President of Fidelity Investments, Adheesh Sharma, says "A lot of financially savvy people are starting to question whether it's economically rational to buy a starter home or to wait and buy that dream house where they'll live 30 years,". So, rent or buy?
Both buying and renting have their pros and cons depending on your specific circumstance. Determining which is the best financial option for you doesn't need to be hard.
Here are 5 things to help you figure out if it is time to buy or time to rent.
---
1. How long are you planning to stay?
First and foremost you need to take into serious consideration how long you plan to be in one place. This is the #1 distinguishing factor on if buying or renting is the right choice for you. If you will only be in an area or home for 1-3 years then more likely than not, renting is your best option. But, once you hit around the 4-year mark, buying could prove to benefit you financially.
The buying process involves a lot of costs that people tend to forget exists. Some of these fees are brokers' fees, closing costs, appraisal fees, title insurance, and mortgage origination fee. When you live in a house for 4 years or longer, you are given a long span of time to spread out these costs. But, if you do not live in the house long enough the value of your house may not have appreciated enough to make up for these costs. A homeowner also has personal fees such as insurance, maintenance, and improvements.
When you rent a house these fees don't exist. You do not have to take out a mortgage loan which will diminish the risk of taking in large debt. Financial advisors state that buying a home you plan to live in less than 3 years would be a financially questionable decision.
Plan on staying for more that three years? Take a look at these current houses for sale
---
2. Are you throwing away money on rent?
If you do plan to stay in the house for over 3 years or so, then it could be determined that your monthly rent is a larger cost than a monthly mortgage payment. It also is argued that owners are building equity in a valuable asset when they purchase a home that can boost their long-term net worth. While, when you are paying rent and renters insurance it seems you are only spending and not saving. But again, we would like to note that your monthly mortgage is not the only cost of homeownership. There are many other factors of ownership to consider before determining if you would be better off paying monthly homeowner fees over monthly renters fees.
---
3. What can you afford?
Whether buying or selling from a monthly standpoint seems more favorable to you, you still need to look at what you can afford from a long-term financial view.
There are a few helpful tools you can use to figure out if your savings says buy or rent.
First of all, use our helpful app to find out which option is best for you.
If you do decide buying a home is something that has a growing interest to you, use this Mortgage Calculator tool to find out how much home you can afford!
---
4. Can you save on taxes?
Homeowners used to rely on additional costs being offset by tax savings. But, recent tax law changes have lowered the cap on how much mortgage interest can be deducted. Your tax benefit is not very predictable and could be decreased each year, so it is not something to rely heavily on when purchasing a home.
You do have the possibility of deducting the interest on a home equity loan or a second mortgage BUT only if it is used to substantially improve your house, and only if the loan + first mortgage doesn't add up to more than $750,000.
---
5. How much for maintenance and fees?
A big pro to renting is that as a renter you are not held responsible for maintenance and other fees! These can be huge expenses and hassles on a homeowner that a renter simply has to call their landlord to come to deal with.
A good view of how much a homeowner should expect to spend annually on maintenance is 1-4% of the purchase cost. For example, if your purchase cost was $300,000 then you should set aside $3,000 each year for maintenance and fees. This could come from needing new kitchen appliances, HVAC system maintenence, landscaping, plumping, etc.
Deciding to buy or rent is a big choice, you don't have to make it alone! These five steps will help begin your thinking process in the right direction but it can be extremely beneficial to also contact a real estate agent!
Need more help deciding if renting or buying is right for you? Reach out to us! We're here to help you make a well-informed decision, even if that means you aren't ready to buy yet!