Is Spring The Best Time To List My House?
Posted by Kimberly Rexroat on Tuesday, March 22, 2022 at 3:35 PM
By Kimberly Rexroat / March 22, 2022
Comment
There is no definite answer to this question. However, there are some trends to be aware of depending on where you live. Spring weather can be beneficial to homeowners living in Indiana who are thinking about listing their homes!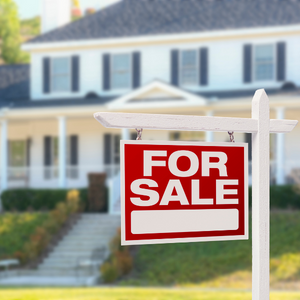 Warm Weather,

Hot

Market
As spring weather starts to thaw us out, those who were thinking about moving over the winter are ready to start looking. As we saw last year, there is still a low supply of homes for sale. This gives you leverage as a seller because there is more demand for your home!
Demand also drives housing prices up. Low housing supply with an increasing number of people ready to buy a home with the nicer weather creates a competitive market. This often leads to elevated home prices, something many sellers are leveraging right now.
If you are selling and buying, check out our article on making a competitive offer in today's market.
April Showers Bring May Flowers
We may not be in April just yet but the spring rain is here to make the grass grow! Warmer weather also opens up the opportunity for homeowners to spruce up their curb appeal. There are many different, cost effective ways to do this!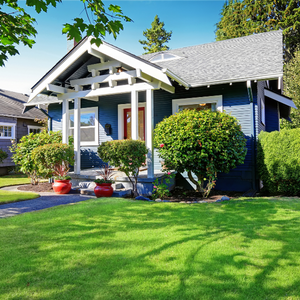 Consider these few items:
Pressure washing the exterior of your home if there is a lot of dirt and moss build up
Fresh mulch in mulch beds

Trim /shape any bushes or hedges you may have

Purchase a few planters for outside that compliment the colors of your home

Update house numbers on your home or mailbox
While bettering the curb appeal of your home won't increase the appraisal, it does draw more buyers in to look at your home. In turn, increasing the likelihood of more offers. For more easy ways to prep your home to sell, check out this article on a few staging tips!
Steady Mortgage Rate Increases
As we see mortgage rates present a steady overall increase over the first quarter, it's not expected to stop here. While rates shouldn't skyrocket, the climb could mean the difference between thousands of dollars over the span of a 30-year fixed rate mortgage.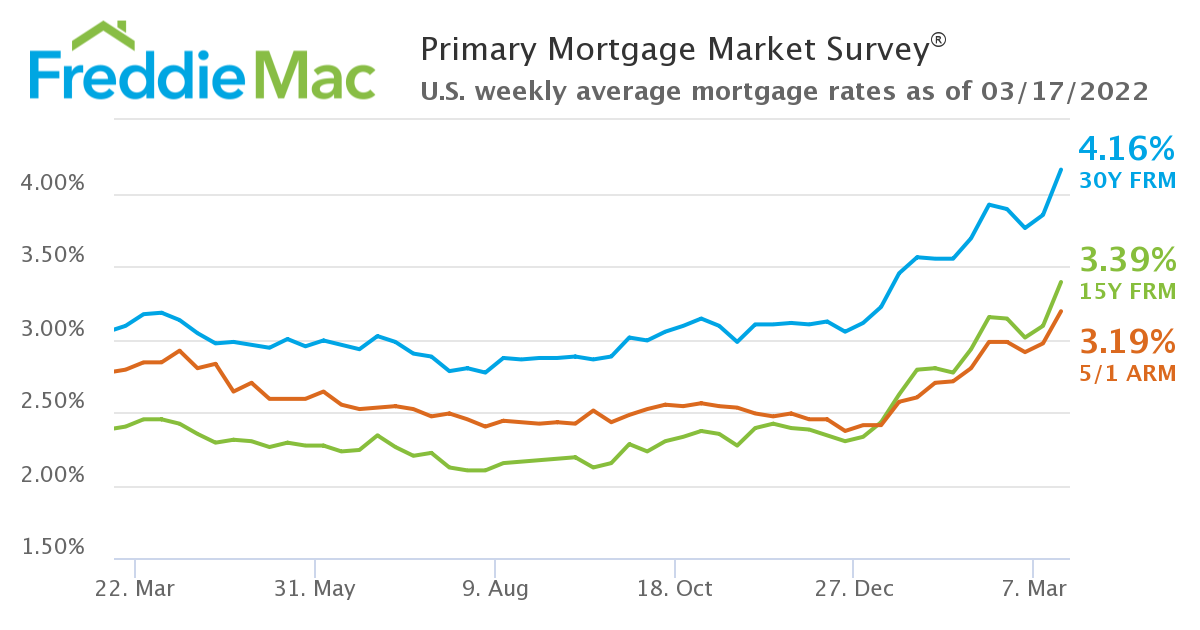 Buyer's are showing up to take advantage of the lower rates. Listing your home once rates are on the rise could result in less buyers being out, since those rates affect overall monthly payments. If you are selling and buying, take a look at this article about why following the mortgage rates can help you make a well informed decision.
If you need more answers to help you make an informed decision about listing your home, please reach out! Asking questions doesn't obligate you to anything and we are here to help.