How to Find a Real Estate Agent
Posted by Teddy Conn on Tuesday, November 2, 2021 at 4:15 PM
By Teddy Conn / November 2, 2021
Comment
Choosing the best real estate agent for you is the first and most important part of selling your home or buying a house. This agent is going to be your guide from start to finish. Ultimately the agent is the crafter for the success of your experience. Simply put, the best agent for you is somebody who understands your specific goals and has the ability to achieve them.They not only want to find you a house, but a place you can make your home.
When it comes to buying/selling a home, there are many stepping stones before you can sign the closing papers. Some of these include finding the worth of your current house, having knowledge of the surrounding market, staging, listing, etc. You always have the option to sell by owner or try to buy without an agent. But, this leaves room for errors, failure to make the best deal, and difficulty for you.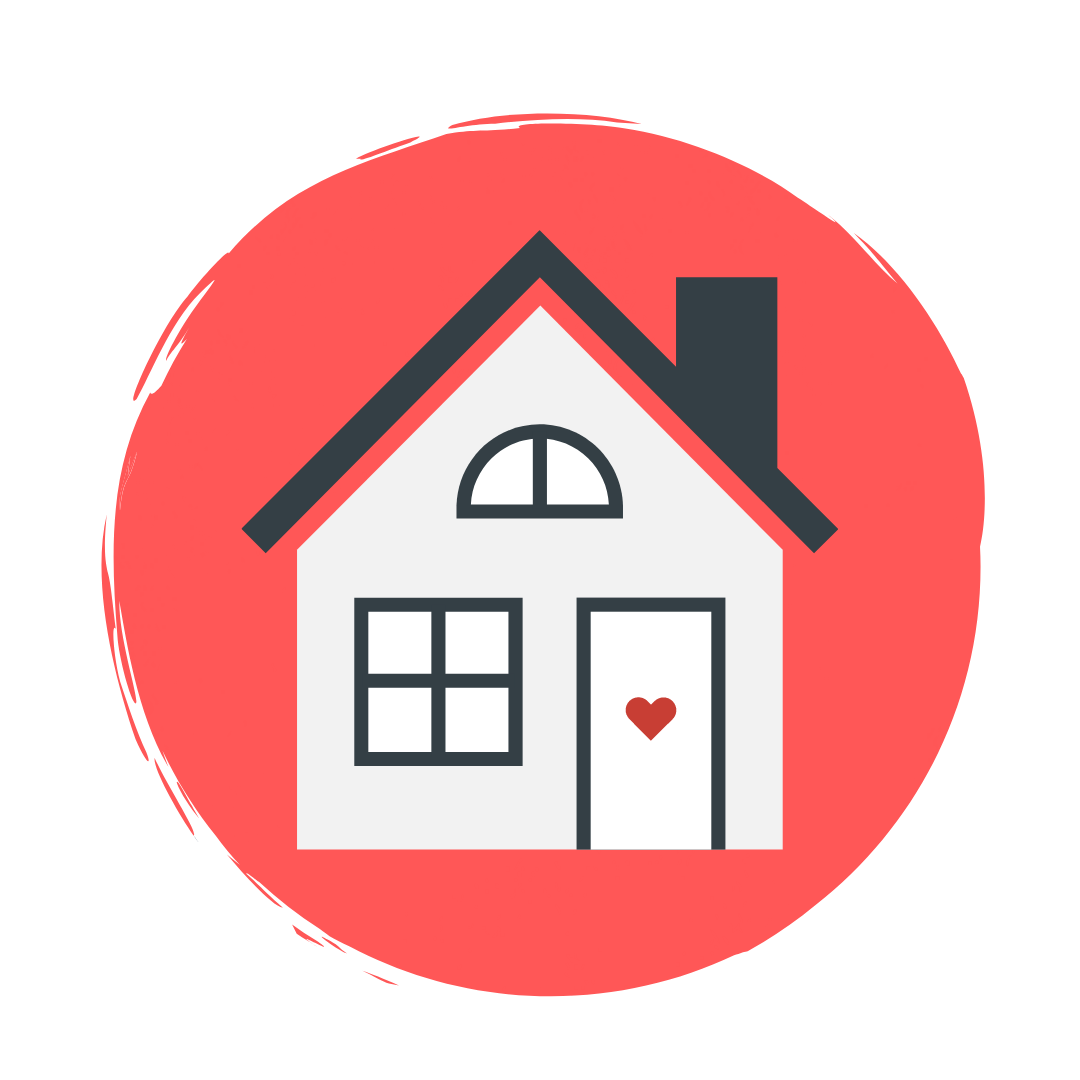 Here are some tips for picking the best real estate professional to fit your needs.
Why do I need a real estate professional?
First thing first, let's talk about what a real estate professional can do for you. Buying/Selling a house is an incredibly stressful and complex process, trying to do this by yourself will prove to be even more difficult. Having a professional by your side means familiarity with the process, ensuring the best possible deal, and answering any complications or questions that could arise.
Here are some of the benefits you'll receive from hiring a real estate professional:
price guidance
education and experienced
a helpful pair of hands for showings
neighborhood knowledge
strategic marketing and negotiating skills
handling of paperwork
the answer to any questions that may arise
Agent, Realtor, or Broker?
When beginning your search you will notice that there are different titles attached to real estate professionals. Pay attention to the differences in titles because they are based on affiliation, education, and certification level.
This is the basic breakdown:
The real estate agent (broker). A real estate agent is anyone who holds a valid real estate license. This requires a minimum number of classes and passing a final test in all states in order to obtain licensing.
Licensed real estate salesperson. This requires the same amount of education and certification as an agent, although some states prefer the title salesperson over an agent.
Realtor. A realtor is a real estate agent who is a member of the National Association of Realtors. This enforces that the agent must uphold the standards of the association and its code of ethics.

What to look at:
Local success is a huge distinction of if a realtor is right for you. Somebody who knows your geographic area well and the surrounding market is a huge perk.
Living somewhere like Indianapolis, there are many highly populated and growing surrounding cities. A realtor that has lived in the area for some time has very beneficial knowledge. They understand the growing communities, the up-and-coming areas, and how to successfully market your home.
Look into the agent's current listings. By doing this, you can view how they market homes, the areas they mostly work with, and the average time/amount listing are up for. It is also incredibly helpful to simply google the agent. This will come up with Yelp and other reviews from past clients!
Questions to ask an agent:
Don't be afraid to "interview" your prospects! Go into your initial meeting with a full list of questions prepared. It is almost like it's your first date with the agent. You want to make sure your values align and you will be able to work well together. For the time that you are buying/selling your house, you are in a close relationship with your agent. Make sure they can give you the attention you desire.
Here are some potential questions you may want to consider asking:
How long have you been a real estate agent?
Do you have any awards/certifications?
What are your current listings? Average selling/buying time?
What is your availability/average amount of clients at one time?
Ask for references
These questions can help to determine the company culture (the personality of the company/agent). Matching the culture of your real estate professional to your personal culture directly impacts your experience.
"To give real service, you must add something which cannot be bought or measured with money, and that is sincerity and integrity." – Douglas Adams
When you choose professionals like ISG Property Collection you get personalized guidance, a friendly relationship, and a selling/buying experience that is stress-free and enjoyable.