How To Buy A Home In A Competitive Market
Posted by Kimberly Rexroat on Wednesday, January 26, 2022 at 8:00 AM
By Kimberly Rexroat / January 26, 2022
Comment
Buying a home in a competitive market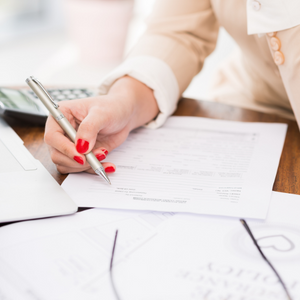 Get Pre-Approved
Getting pre-approved is one of the best things you can do heading into the competitive housing market. Obtaining this takes time. You have to decide on a lender and submit a plethora of paperwork. Not only will you save yourself time on submitting an offer by getting this pre-approval, you will also make yourself a more competitive buyer by doing so. It shows sellers that you are serious about purchasing a home and backed by a lender to purchase a home. It's worth mentioning that most agents won't begin to show you houses until you get pre-approved in this market as well.

Take a look at our Home Buying Myths Of 2022 blog here.
List Your Needs and Wants
Be very clear about the deal-breaker items on your home must-haves list. There are things you need and then there are the things you want. Consider the amount of rooms you need, if you need a backyard, or if a home office is a requirement. Things like updated fixtures or carpet and wood flooring may be things you want that can be installed down the road. Knowing your needs helps guide you through the home search process and narrow down your search.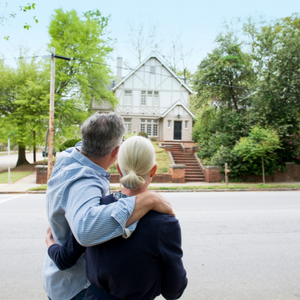 Make a Strong Offer
There are a lot of ways to make a strong offer. One thing that has changed from 2021 to 2022, is that home buyers can no longer write "love letters" in the state of Indiana when submitting an offer to the seller. Be sure you enlist the help of your real estate agent to go over the touch points that set you above the rest of the buyers. Some of these items are a larger down payment, no contingency, flexible closing dates, or appraisal gaps.

Keep In Contact With Your Real Estate Agent
Your realtor will always have the most up to date listings available to them. Based on the information you give them, they are constantly searching for homes that fit your criteria. If you find one on your own that you have questions about, be sure to send it to your realtor because they will have access to more information about it to help you decide if it would be worth seeing.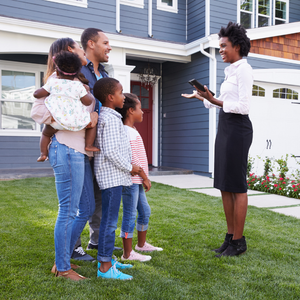 Take a look at what's on the market HERE.
Don't Get Discouraged
Housing inventory is low and the amount of home buyers is high. As we move into better weather, the competition will continue to increase. There may be houses you lose, but keep your end goal in mind. Which is finding the right home for you and your family. If your offer doesn't get accepted, talk with your real estate agent on how you can tweak it for the next one, and keep pushing forward!