Downsizing My Home In 2022
Posted by Kimberly Rexroat on Thursday, February 10, 2022 at 11:59 AM
By Kimberly Rexroat / February 10, 2022
Comment
Many of us go through different variations of downsizing. Sometimes it means to simply declutter your home and get rid of items you haven't used in over two years. Other times it means selling your current home to move into a smaller one. We will cover the latter in this article!
There are plenty of reasons you may want to downsize your home. Some of these reasons are:
Becoming an Empty Nester
Divorce
Getting Older
Simpler lifestyle
More affordable bills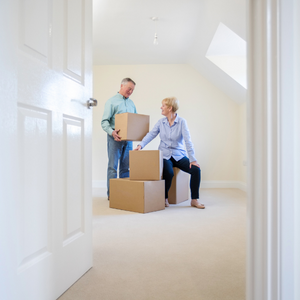 In 2021, the housing market had a record low inventory. This isn't something likely to change drastically moving into the 2022 housing market. According to Freddie Mac, the inventory of 1,400 square foot homes available is part of that record. This is the square footage that has become associated with downsizing.
Freddie Mac notes that the buying competition isn't just among fellow Baby Boomers, which is the current generation likely to be ready to downsize now. Generation X'ers are also wanting to downsize their homes in this market. Throw in the first-time home buyers that are also wanting to start smaller and you have yourself a very saturated pool of buyers.
A more simple lifestyle is becoming more desirable among the different generations. This makes for an increasingly competitive market paired with the problems of low housing inventory.
Do a search of current homes you would want to downsize too HERE.
Why is downsizing becoming so common? Many consumers want to live a simpler and more affordable lifestyle, while also decreasing their carbon footprint. Smaller homes means less to clean, more affordable utility bills, a more comfortable mortgage, and typically less maintenance/landscaping.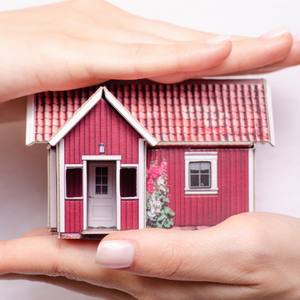 These are all factors you should consider if downsizing your home in 2022 is on your to-do list. Low inventory and high demand increase housing prices, along with the estimated increase in interest rates. If you're ready to downsize and want to know how to buy a house in this competitive market, check out this article on it.
Have additional questions about downsizing your home (or upsizing)? Reach out to us below! We would love to help you navigate this market to reach your home goals!