From Renting to Buying
Posted by Kimberly Rexroat on Tuesday, December 28, 2021 at 4:28 PM
By Kimberly Rexroat / December 28, 2021
Comment
ATTN: Renters!
Did you know your on-time rent payments can be included in your credit history and even give it a boost?
In many cases, it can be difficult for renters to become first time home buyers because of a lack of credit history. Starting this year, Fannie Mae has changed the game!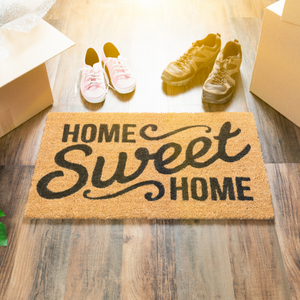 The leading source for mortgage financing in the U.S. has implemented a technology that takes your rental payment history into account towards your credit score. Finally, someone came to the realization that your credit report doesn't always show the whole picture and made a solution!
If you have minimal lines of credit (let's say an auto loan and credit card) you are oftentimes considered "credit invisible". Many renters are often told that "you need more credit", which is understandably frustrating. More credit to get credit? Come on! This new change allows you to build that score without having to file for a new line of credit.
Ready to look at some houses? Use our free Mortgage Calculator to get you started.
Reports have also shown that even in financial hardships, consumers are more likely to pay their rent on time over a credit card bill. While you miss that credit card payment that negatively affects your credit, your on-time rent payment does nothing to reflect that.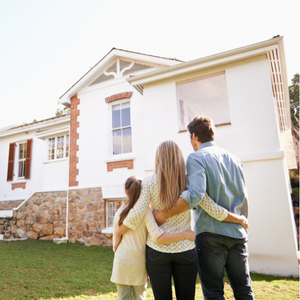 There are still a few requirements that you need to meet before these payments can be considered by a lender:
Have been renting for 12 months

Your rental payment must be over $300/month

Have bank account statements to reflect the on-time payments

First-time home buyer

620 credit score
But wait, there's more!
There are other resources available to you to help boost your credit score without another line of credit. Tech services like Rental Kharma, LevelCredit, and RentReporters all have the ability to report your on-time payments to credit bureaus. While there is a monthly fee to use the service, it is a viable tactic to boost your credit to get approved for a mortgage loan without having to jump through the hoops of opening another line of credit.