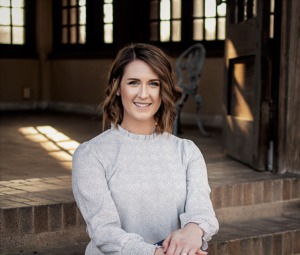 Stephanie is originally from Evansville, Indiana and no resides in the Greenwood area. She graduated from Oakland University with a bachelor's degree in Environmental Science and a minor in Biology. As an Indiana native, and a seasoned real estate professional, she recognizes and values the trust her clients place in her and strives every day to exceed their expectations. As a buyer specialist her goal is to prepare her clients and set them up for success from day one. She prides herself on responsiveness and effective communication. 
Additionally, she loves being able to help her local community continue to flourish. Indy is such an amazing place and exploring the city and giving back to the community are important to her.
When she is not helping clients, she enjoys spending time with friends and family. She and her husband have three fur babies- George, Fred, and Fiona. She is also an avid craft beer enthusiast and loves to travel as often as possible!