Our Team
The ISG Property Collection team works together to ensure you have the best experience from the initial consult to beyond the closing table. Here is the team you will work with and a little about each of them: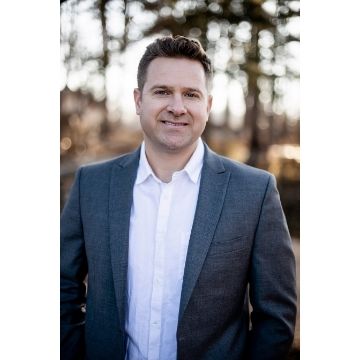 Denis O'Brien - Owner / Broker
Founder and co-owner of ISG Property Collection and has been in the real estate sector for 16 years. After building a successful residential real estate company that has successfully closed over 1,800 units, Denis linked arms with Keller Williams MAPS coaching which is the largest real estate coaching company in the World. During his time with MAPS, Denis logged over 4,000 coaching hours with national ranking real estate businesses across the country focusing on team building, financials, leadership, and wealth building. Denis is a former CEO of a Keller Williams Realty franchise. There he was able to recruit over 400 real estate professionals into Keller Williams and lead his franchise to be one of the top franchises in the Ohio Valley Region. Denis has an extensive amount of experience in investing in real estate which includes, working with hedge funds, single investors, and corporate investors. Denis earned his Bachelor of Science from Marian University with a major in Marketing & Finance. When Denis is not active in business, he is enjoying life with his beautiful wife of 15 years, and 4 children.
Denis's focus involves developing and executing the organization's short term and long term vision of being the number one real estate team in the country.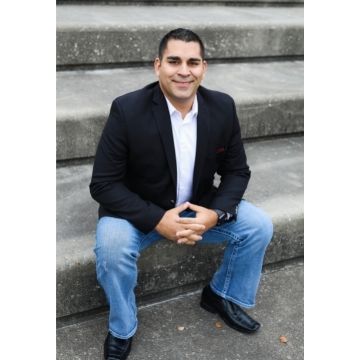 Josh Moss - Owner / Broker Josh was born and raised in Mooresville, IN. He has a wife and two young boys. Josh sits on the national alumni board for Marian University, where he earned a BS degree in Business Management. Josh got his start in real estate in commercial, industrial, and residential property management before turning to the brokerage side of the business. Josh is active in the church community and serves on the St. Barnabas Men's Club Board.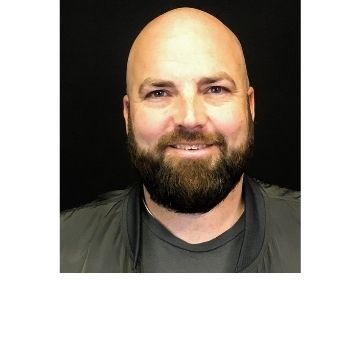 Teddy Conn - Executive Assistant/Listing Coordinator Teddy was raised on the southwest side of Indianapolis and currently resides in Greenwood. He is very active in the community and truly enjoys serving others. He is a graduate of Indiana Institute of Technology in business management. He is very devoted to his wife and three children. With his background in ministry and leadership, he strives to care for people and enable them to become the best version of themselves. He strongly believes that we all have a purpose, and that we are better together. He loves investing in people and helping them realize their purpose and their dreams.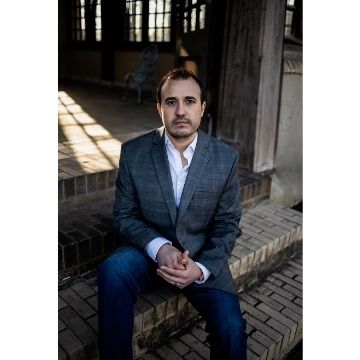 Brandon Montgomery - Inside Sales Associate / Broker As an Indianapolis native, Brandon has a passion for cultivating an exceptional real estate experience for clients that make Indianapolis and surrounding areas their home. He will work relentlessly to exceed clients' expectations and considers it a privilege to be a part of their home buying journey. With the backing of a top tier team and a desire to win for our clients, he's confident that choosing ISG Property Collection for your real estate needs is the best decision!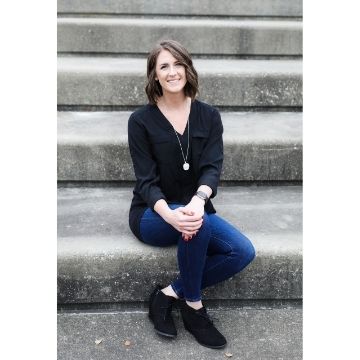 Stephanie Pike - Buyer Specialist Stephanie is originally from Evansville, Indiana and now resides in the Franklin Township area. She graduated from Oakland University with a bachelor's degree in Environmental Science and a minor in Biology. As an Indiana native, and a seasoned real estate professional, she recognizes and values the trust her clients place in her and strives every day to exceed their expectations. As a buyer specialist her goal is to prepare her clients and set them up for success from day one. She prides herself on responsiveness and effective communication. Additionally, she loves being able to help her local community continue to flourish. Indy is such an amazing place and exploring the city and giving back to the community are important to her. When she is not helping clients, she enjoys spending time with friends and family. She and her husband have three fur babies- George, Fred, and Fiona. She is also an avid craft beer enthusiast and loves to travel as often as possible!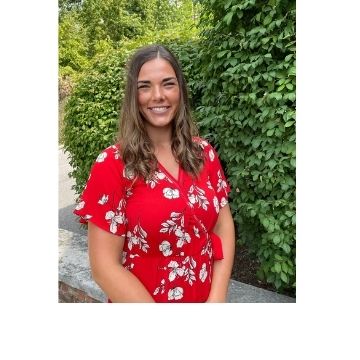 Erin Buttler- Buyer's Agent Executive Assistant Erin was born and raised in West Terre Haute, IN. She currently resides in Mooresville, IN with her husband, 2 beautiful daughters and 3 dogs. She loves staying active and spending time with them. Her family is also involved in a church in Greenwood where they find passion in helping others. Prior to earning a degree in Marketing, with a minor in Sport Marketing from
the Kelley School of Business, Erin played college basketball at Olney Central College. Her drive and competitiveness will play a huge asset in assisting clients in finding their new home.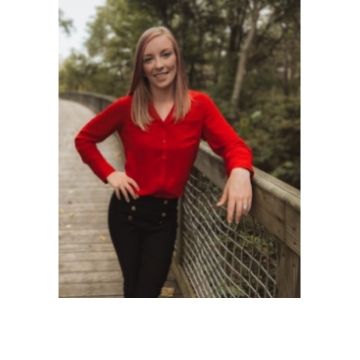 Kim Rexroat - Marketing Director Kim has lived all across the United States but now resides in Central Indiana. She is a Marine Corps veteran, but her call to serve didn't stop there. After her service she obtained her BS in Advertising with a focus on Account Management from The Art Institute. She has enjoyed helping businesses of all sizes find their purpose and branding. Here at ISG Property Collection she has assumed the role of Marketing Director and is ready to become an asset to the team! When she isn't handling metrics and media content she is with her family. Kim and her husband have one daughter and two dogs. She enjoys trying new restaurants, getting outdoors, fitness, and spending time on two wheels. She believes that true success is in lifting up those around you and working together towards a common goal.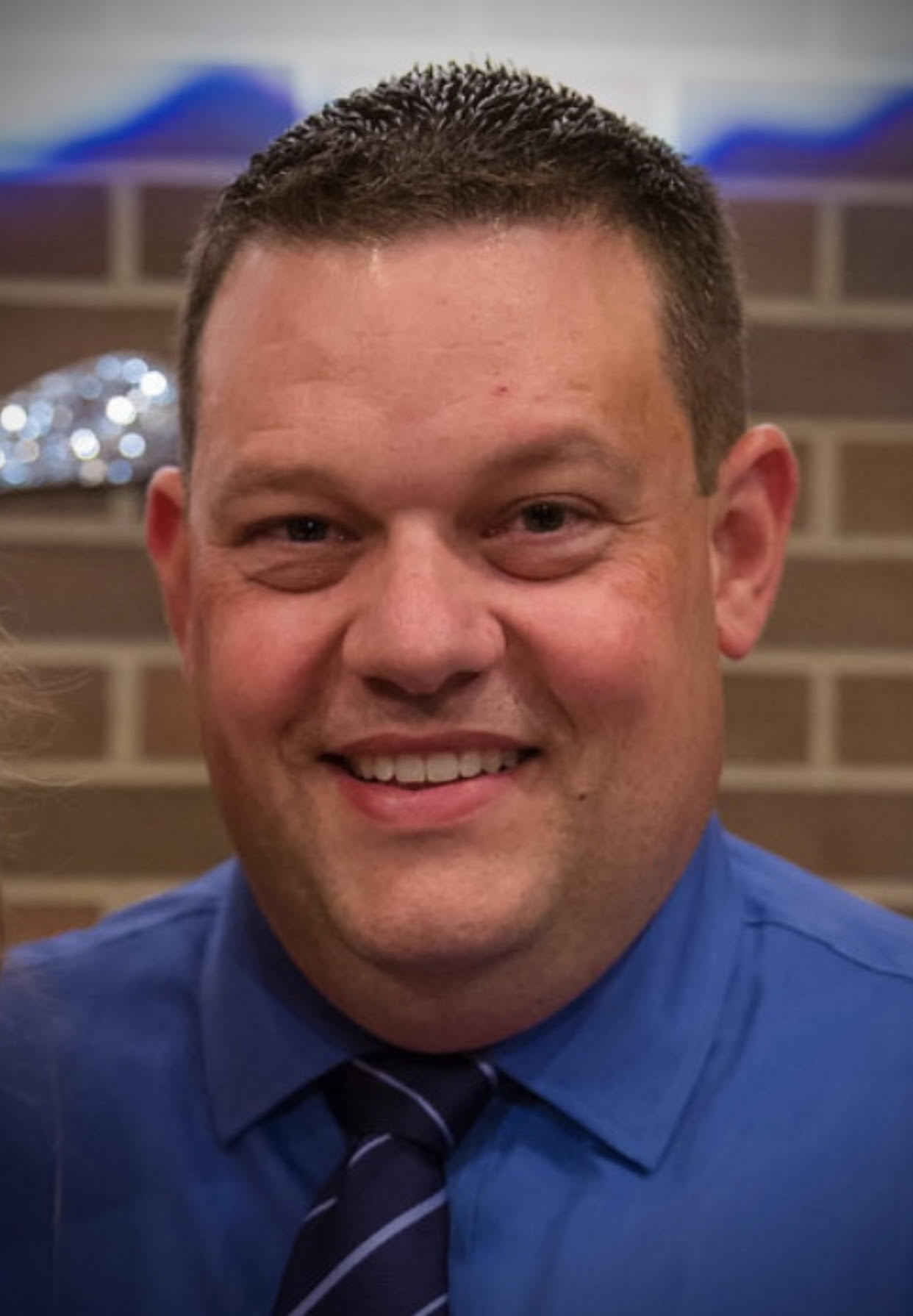 Jay Wade - Listing & Buying Broker
Jay is originally from Indiana before he and his wife recently made their home in Cape Coral, Florida. He is a graduate of Indiana University (Go Hoosiers) with a BS degree in Management and has over 30 years of Procurement, Management, and Finance experience. With his past work experiences, Jay is excited to help others negotiate to maximize their best possible real estate outcome. Jay enjoys volunteering with church and community events. In his free time, Jay's hobbies include watching most any competitive sporting event and enjoys playing golf and fishing in the sunny, Florida weather.